Featured Videos | view more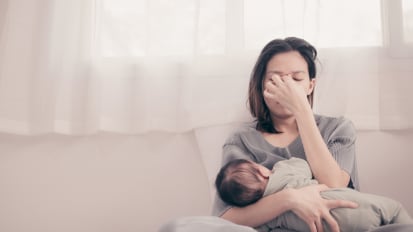 Video
Cardiac Symptoms and Risk in the Postpartum Period - What Not to Miss
Cardiologists Jennifer Lewey, MD, MPH, and Monika Sanghavi, MD, led a case-based review of various risks, presentations and recommendations to help provide patients the best cardiac care during the "4th trimester" after pregnancy.
Video
Grand Rounds: Aortic Regurgitation: Echo Assessment and Contemporary Management Guidelines
Dr. Pellikka discussed the contemporary etiologies and mechanisms in native aortic valve regurgitation, the role of echocardiography in timing the intervention in aortic regurgitation, and the application of valvular heart disease guidelines ...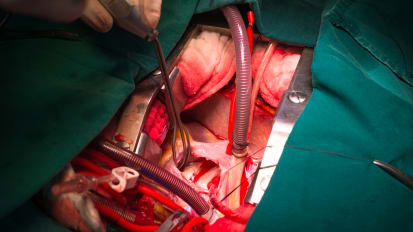 Video
Grand Rounds: LVAD Patient Selection in 2022: Right Patient, Right Device, Right Time
Dr. Vest takes a deep dive into the three factors that make up LVAD patient selection – determining the right patient, the right device, and the right timing.
News Updates
There are no recent posts available.